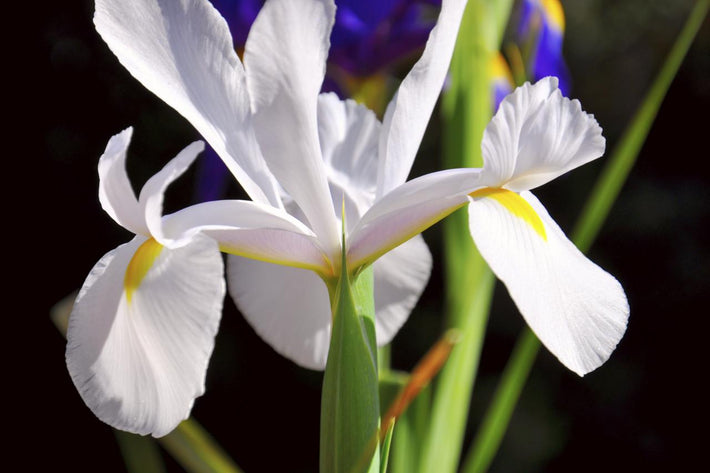 Are Irises Annuals Or Perennials? Are Irises Perennials that Bloom Year After Year? Bringing flashes of gem-like color to the spring garden, the graceful blooms of irises are a favorite...
Read more
When to Plant Iris Bulbs? Learn When Is The Best Time to Plant Irises for Jewel-Like Color in Your Spring Garden Irises are one of the loveliest spring flower bulbs. With...
Read more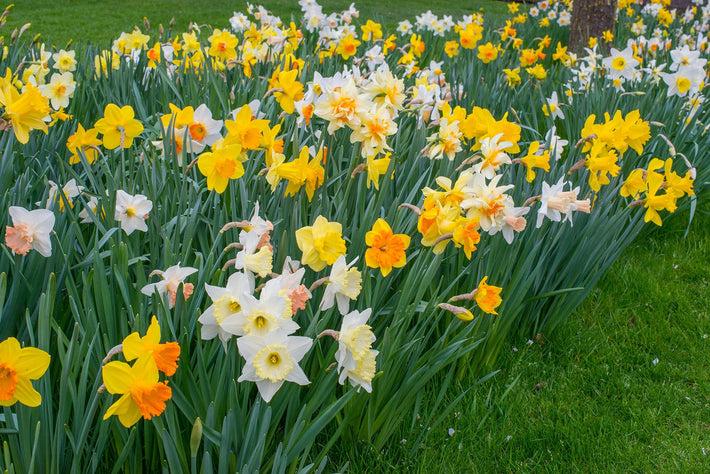 When to Plant Daffodils? The Best Time to When to Plant Daffodils for a Successful Spring Display The cheerful yellow, white and orange blooms of daffodils nodding in the breeze...
Read more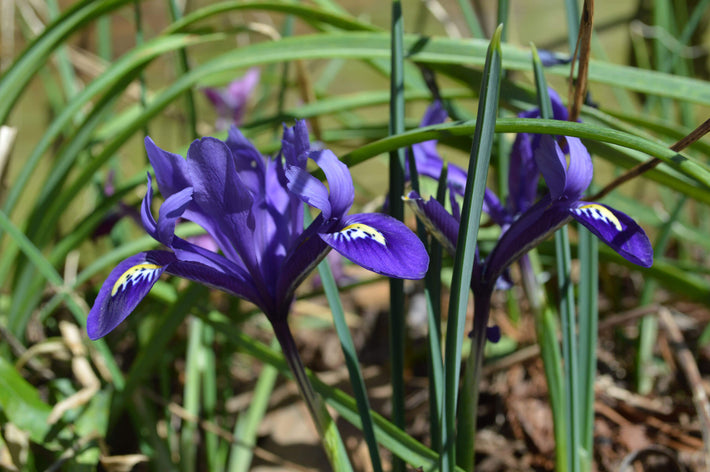 When Do Irises Bloom? Enjoy Colorful Irises, All Season Long Irises are much appreciated by gardeners for the bright color they bring to the garden, but they look equally lovely...
Read more
Types of Flower Bulbs Bring Vibrant Color to Your Spring Garden by Planting Different Types of Flower Bulbs Nothing says spring like the brightly colored blooms of crocuses, hyacinth, daffodils,...
Read more
How To Harvest Saffron? Harvest Your Own Delicious and Healthy Saffron Spice Saffron is a spice used to flavor Spanish, Middle Eastern and Indian dishes, and also offers many health...
Read more
How Long Do Tulips Bloom? They Bring Vibrant Color to a Spring Garden, But How Long Do Tulips Bloom? Whether planted on their own or combined with other bulbs such...
Read more
Do Tulips Come Back Every Year? Look After Tulips Properly and They'll Reward You With More Blooms Next Year Tulips are the perfect way to add the wow factor to...
Read more
Crocus Lower Classifications Discover the Most Beautiful Varieties of Crocuses to Plant Crocuses are one of the earliest spring flower bulbs to bloom, their cup-shaped blooms a familiar and welcome...
Read more
Bulb Flowers Identification Flower Bulbs Come in Many Different Shapes and Sizes. How Do You Identify Them? Perhaps you've dug a bed and found some mystery bulbs, or maybe you...
Read more
Dutch Bulbs: The Easy Way to a Colorful Garden Create a Colorful Spring Garden with Our Great Value for Money Garden Bulbs Garden bulbs are an absolute delight to grow:...
Read more
Garden bulbs are an absolute delight to grow: heralds of spring, they burst into colorful bloom just as the earth returns to life after the cold, gloomy months of winter...
Read more

Meet Ben, our Flower Bulb Specialist