Deer and Rodent Resistant flower bulbs It is a lovely sight to see bees, butterflies and hummingbirds in your garden. However larger animals like deer and squirrels you don't want...
Read more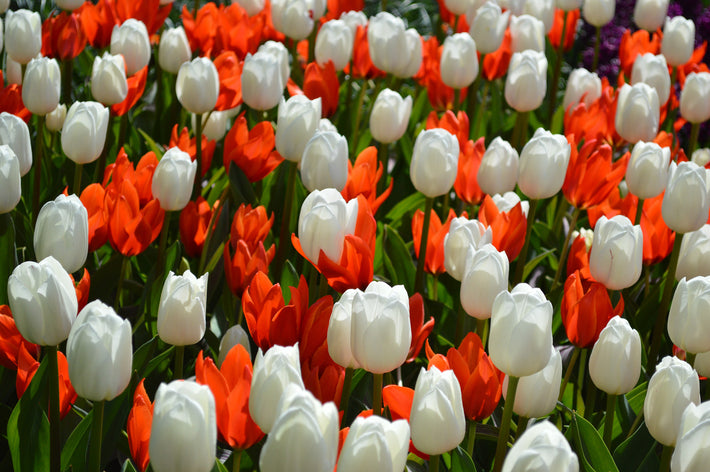 Have you ever traveled to the flower fields? During springtime there are lots of them in The Netherlands. The beautiful sweet perfume fills the air and it is pure joy...
Read more
Spring: an explosion of color as your bulbs come into bloom. It's always a delight, but making your spring bloom display last even longer takes a little careful planning when...
Read more
"Which bulbs return every year?" This has been one of the most frequently asked questions by mail in the last couple of weeks. Naturalizing bulbs are bulbs that return every...
Read more
As an avid gardener myself and working in the flower bulb business since I was 15 years old, I seem to be consistently coming across the same request. People want...
Read more
To display dark colors to their best advantage, you need to use a few tricks. Pairing black flowers with pale or bright colors is an easy go to design combination....
Read more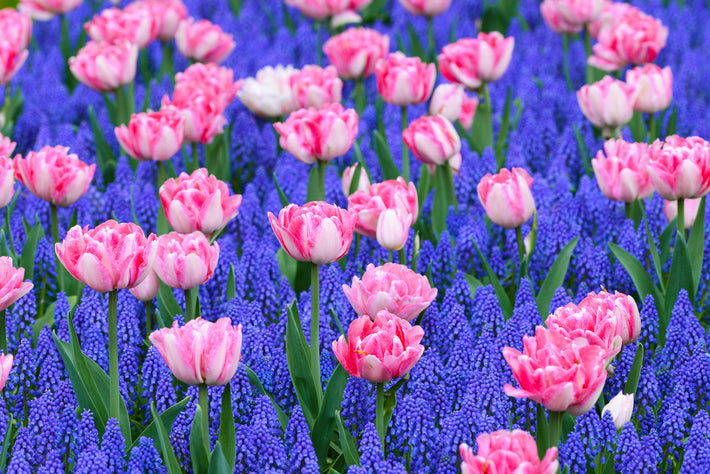 If you've ever admired a spring bulb garden, you may be wondering what the 'secret' is, but there are no secrets. Gardening with bulbs is really quite easy. It's just...
Read more
Did you know when you buy flower bulbs the next flower bud is in the bulb already? The higher the quality of the bulb, the best chance to have a...
Read more

Meet Ben, our Flower Bulb Specialist