rises are one of the best-loved flower bulbs, enlivening the spring garden with their jewel-like shades of blue, red, yellow, white, lilac, and bronze - it's easy to see why they...
Read more
Where most other flower bulbs have blooms that are neat and tidy, irises have opted for wild and dramatic, both in color and in shape. Irises are ideal for cutting...
Read more
Available in shades of deep blue, white, yellow, bronze and red, the delicate, orchid-like blooms of Dutch irises are a favorite with flower arrangers. Dwarf irises are perfect for brightening...
Read more
Spectacular Dutch irises are grown from small bulbs and are as easy to cultivate as tulips. Named for the Greek goddess of the rainbow, the orchid-like blooms of irises come...
Read more
Named for the goddess of the rainbow, irises deck the garden with color in spring and early summer. You may be wondering how deep do you plant iris bulbs for...
Read more
Irises are amongst the most beautiful of all spring flower bulbs, with lily-like blooms in a rainbow of colors that includes blue, violet, red, yellow, white, bronze, and pink. Irises are lovely...
Read more
Elegant irises come in many different varieties and are amongst the earliest and the latest of fall-planted flower bulbs to bloom. Named for the Greek goddess of the rainbow, their orchid-like blooms...
Read more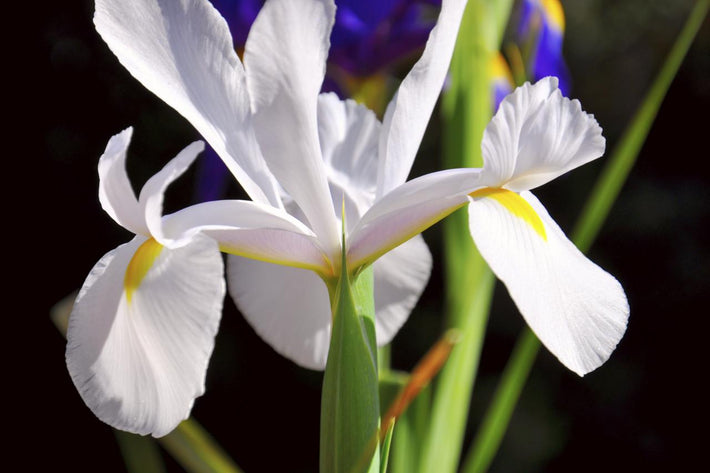 Are Irises Annuals Or Perennials? Are Irises Perennials that Bloom Year After Year? Bringing flashes of gem-like color to the spring garden, the graceful blooms of irises are a favorite...
Read more
When to Plant Iris Bulbs? Learn When Is The Best Time to Plant Irises for Jewel-Like Color in Your Spring Garden Irises are one of the loveliest spring flower bulbs. With...
Read more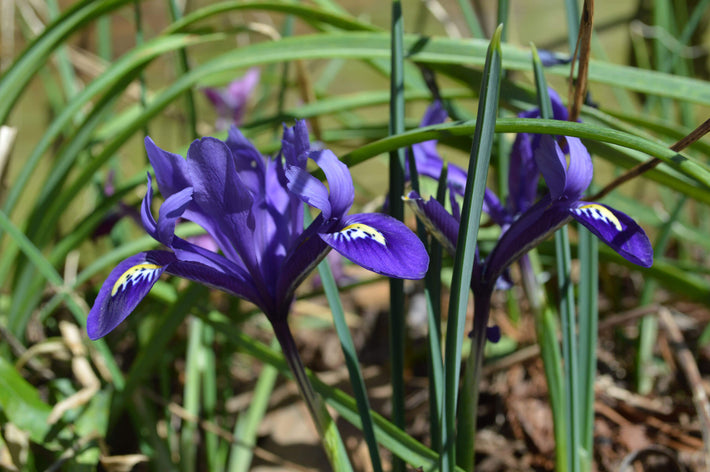 When Do Irises Bloom? Enjoy Colorful Irises, All Season Long Irises are much appreciated by gardeners for the bright color they bring to the garden, but they look equally lovely...
Read more
How to Transplant Iris? Learn About Transplanting Iris and Enjoy Jewel-Like Color, Season After Season With their elegant orchid-like blooms in a spectrum of gorgeous hues, it's easy to see...
Read more

Meet Ben, our Flower Bulb Specialist